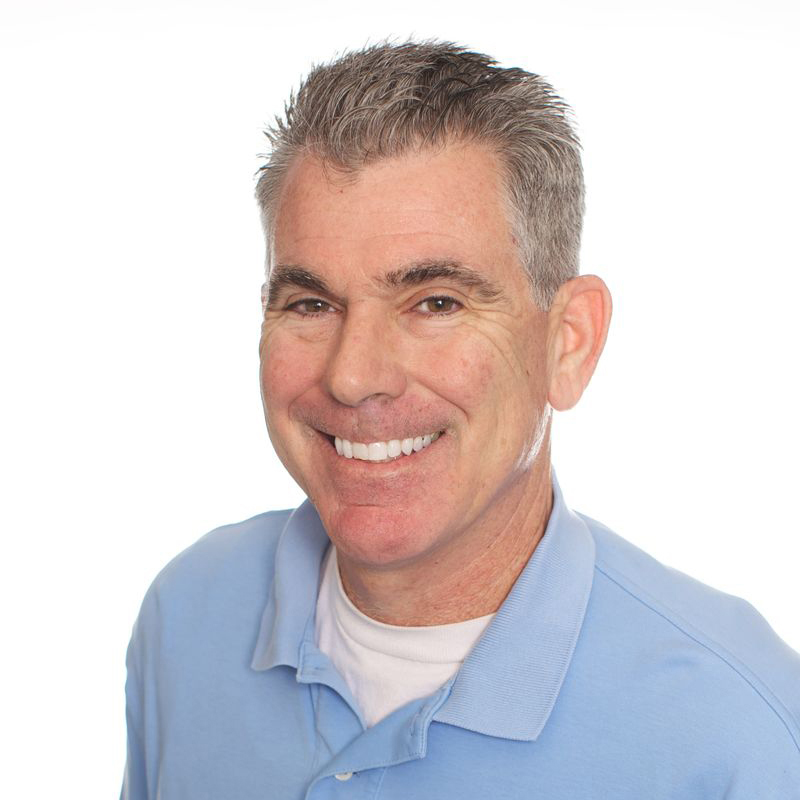 ABOUT DAVE
"I've been battle-tested in raucous newsrooms and dimly-lighted press boxes for nearly 20 years as an award-winning Los Angeles Times journalist. Now my clients benefit from my close relationships with hundreds of print and electronic media and my natural gifts as a writer and smooth communicator. I have covered the PGA Tour, Major League Baseball, NFL, NBA, NCAA sports and even local high schools sports. I've interviewed Muhammad Ali, Tiger Woods, Phil Mickelson, Cal Ripken, John McEnroe, Arthur Ashe, Tony Gwynn, and Michael Jordan. Outside the lines, I've worked closely with local and national politicians, war heroes and little leaguers.  I'm ready to use my passion and expertise to get your company the results you need."

WHAT OTHERS SAY
Dave has utilized his extensive industry experience, knowledge, and connections to get us relevant coverage that has taken our brand awareness to a completely new level. The best part has been that he fully understands our high level goals and has acted almost completely autonomously, while keeping us in the loop and asking for input just the right amount. It's hard to measure the value of having Dave handle our PR, but I can say that it has been well beyond our expectations. I just wish we would have found him sooner!"

Cary Subel
Co-Founder
I've been working with Dave McKIbben since 2011 and have found his contribution to my business in terms of PR consulting to be outstanding.  Dave is a do-er, rolls up his sleeves and gets the job done, which is especially helpful for start-up companies.  He brings a balanced blend of strategy, tactics, and the ability to execute on both, which is invaluable."  

Gregg Jacobs
CEO/ Founder
Dave has done solid work for us, both by getting us in front of big name clients and by getting us coverage on various media outlets that cater to our ideal audience."

Evan Owens
Founder
With his media connections, knowledge of the golf industry and his well-crafted stories and press releases, Dave has given our golf resort some much-needed exposure."

David Quiroz
Director of Golf
The Press Room
We are thrilled with the success of our new client, SafeSleeve! Recently we were able to get them press coverage […]
Dave McKibben spent years covering sports and news for the Los Angeles Times, working stories from Santa Barbara to Mexico. He […]